Blockchain Cuties, a game that recently became the first GameFi project to run on seven blockchains simultaneously, added another blockchain to its list, called CoinEx Smart Chain, according to a Medium post and many Tweets published on Dec. 1.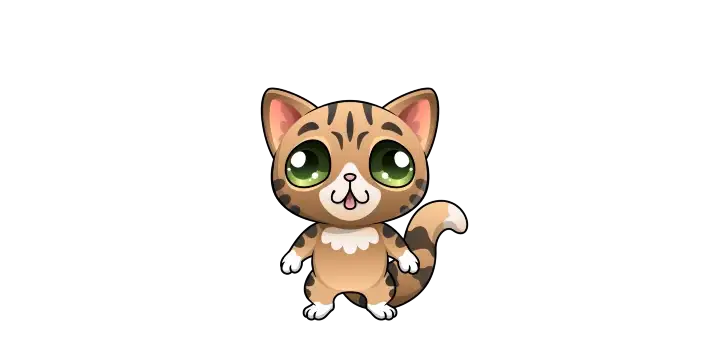 The other seven blockchains on the list are Ethereum, Tron, EOS, NEO, Polygon, HECO, and Oasis: Emerald.
Blockchain Cutie Universe (BCU) is leading the way with a new blockchain, new Cuties (NFTs), and a brand-new in-game market.
In celebration of integrating the 8th blockchain, BCU launched 7 Cutie NFTs, unique to the launch and only existing on the CoinEx blockchain.
👉 Click here to start playing!
👉 Click here to find the exclusive NFTs!
👉 Click here to find the full CoinEx Guide!