Borrow against your Axie Infinity assets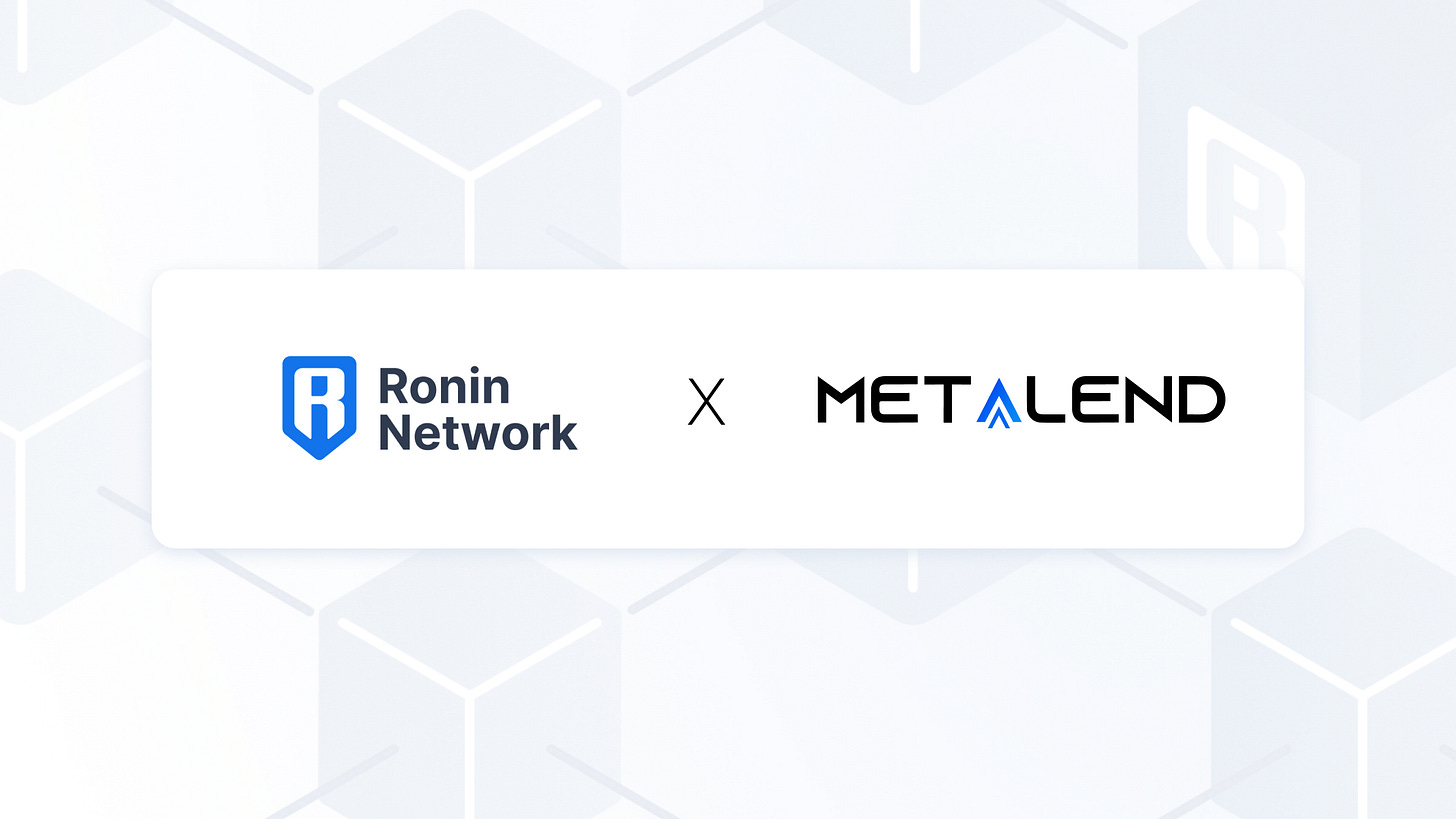 MetaLend has deployed on Ronin Mainnet! Metalend helps Axie Infinity players to take out loans against their in-game assets like axies and land directly from their Ronin wallets.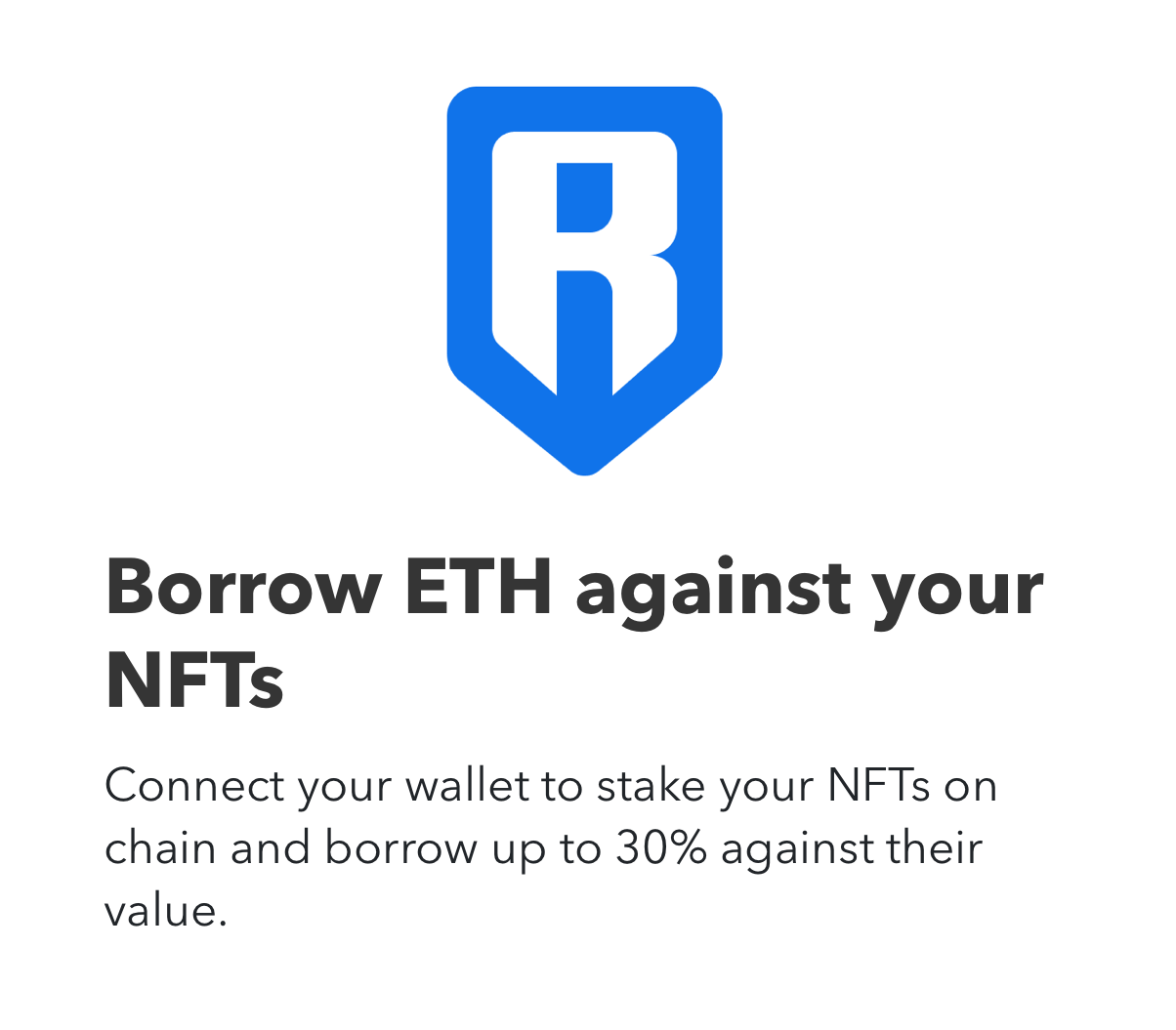 What is MetaLend?
MetaLend builds software that allows people to borrow and lend against NFTs. Since launching in 2022, they have provided loans against over 2,000 NFTs.
What This Means for Ronin
Ronin is embarking on an important journey in 2023 as we progressively open our doors to more experiences.
Anyone, anywhere can now access liquidity using their axies and staked land as collateral. In the future, players will even be able to play with their NFTs when collateralized. Plus, MetaLend will support staked AXS and RON. Infinite possibilities.
Getting Started
We encourage you to do your own research into how MetaLend works before borrowing against your in-game assets. Remember not to borrow too much either.
MetaLend is LIVE on Ronin now. Watch the demo below and read through the "How It Works" section on their website here. On their website, you'll also find a useful calculator that can appraise the value of your Axie NFTs.