LinkedIn has announced its inaugural top 10 startups list in the Philippines, which looked at employee growth, 
jobseeker interest, attraction of top talent, and engagement.
1. TIER ONE ENTERTAINMENT
Released on Wednesday, LinkedIn said that its first startup ranking in the Philippines is led by e-sports,
gaming and entertainment firm Tier One Entertainment.
© Tier One
Tier One was co-founded by Tryke Gutierrez, Brian Lim, and Alodia Gosiengfiao, 
and has esports team Blacklist International under its wing.
Tier One Entertainment, Southeast Asia's top esports entertainment company, 
did their own survey about Web3 to see what their 100 million followers think about it before they invest in blockchain gaming. 
This survey is to compare what web3 can offer more than web2 gaming. 
By August, the company had launched its platform to cater to gamers who would like 
to be part of the team and compete in blockchain games.
2. PDAX
According to LinkedIn, the Philippine Digital Asset Exchange or PDAX "reflects the Filipinos' 
increasing interest in exploring new frontiers in finance to diversify their investments and optimize their portfolios." 
©PDAX
The company is joined by other homegrown tech startups and businesses that have 
successfully captured market opportunities amid the pandemic.
PDAX has recently added nine new cryptocurrencies, namely: Binance USD (BUSD), 
Pax Gold (PAXG), ApeCoin (APE), Green Metaverse Token (GMT), Green Satoshi Token (GST), 
Algorand (ALGO), Decentraland (MANA), The Sandbox (SAND), Gala (GALA). 
The company simply shows that they want their users to diversify their portfolio and in a way
explore other cryptocurrencies that are available in the market. It also opened opportunities 
for their users to donate cryptocurrencies to non-government organizations (NGOs), 
charitable institutions, and foundations.
These are just two of the startups featured by LinkedIn which are into the Web3 Space. 
While the rest of the list includes the following startups: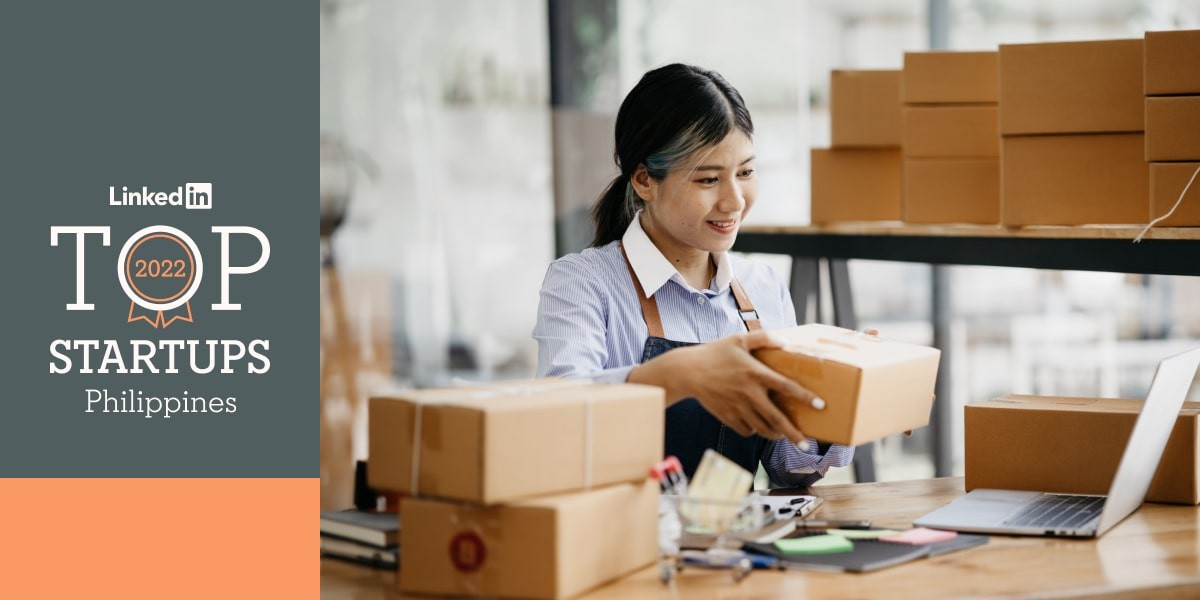 SariSuki; Kurmu; Shoppertainment Live; Edamama; GrowSari; Edukasyon.ph; Peddlr; and Prosperna.